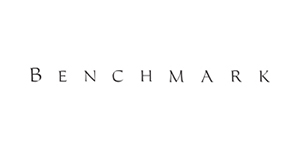 Benchmark
Manufacturing beautiful bridal jewelry for over 40 years, Benchmark utilizes the finest skilled craftsmen and state of the art technology to create beautiful wedding rings in gold, palladium, and platinum. Proudly manufactured in the U.S.A., each Benchmark ring is carefully crafted and undergoes a 6 step quality control process to ensure that your wedding ring will last for generations.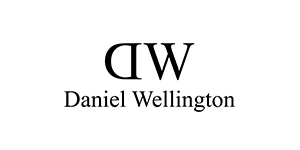 Daniel Wellington
The story behind Daniel Wellington begins with a trip half way around the globe where Filip Tysander, the founder of Daniel Wellington, met an intriguing gentleman from the British Isles. The man had the inspiring ability to be genteel but still relaxed and unpretentious. He had an impeccable style and loved to wear his watches on old weathered NATO straps. His name? Well, Daniel Wellington, of course.

The preppy trend is bigger than ever before but we felt that there was an empty space in the watch market. There was something missing and the Daniel Wellington team aims to f...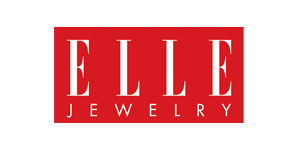 Elle Jewelry
Like the pages of ELLE Magazine, ELLE Jewelry evolves from season to season, as colors and fashion trends change for a look that is chic, modern and bold. ELLE Jewelry fuses fashion with high-polished 925 rhodium-plated sterling silver and the highest quality gemstones. Look for the genuine ruby logo on each piece of ELLE Jewelry which represents a woman's inner strength and beauty. ELLE Jewelry designs are contemporary yet timeless, an excellent accessory to current fashion and classic wear.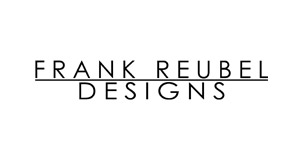 Frank Reubel
When you buy a piece from Frank's collection you quickly recognize his many years of experience and his passion for the art. He was among the first to introduce semi-precious stones into sterling silver. Frank helped to develop the French wire earring while living in Woodstock, New York in the late 1970's. His pieces show the varied creative skills he has acquired along the way; artist, film maker, photographer as well as a respected designer of fine jewelry.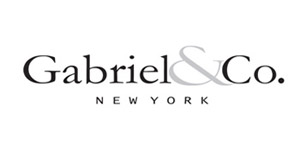 Gabriel & Co
Gabriel & Co. Bridal Engagement and Wedding Rings are among the finest in the world. Their exceptional craftsmen individually handcraft each ring with careful attention to detail and styling. Their diamond selection process guarantees superior quality, as each stone is thoroughly examined by an expert gemologist. Their bridal collections offer a variety of styles, as well as the flexibility to alter elements in order to create a unique heirloom.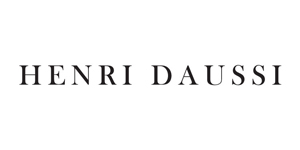 Henri Daussi
Cutting the world's most brilliant diamonds and creating only the finest jewelry has forever been a Loots family tradition. We are humbled and honored to provide the same excellence in craftsmanship and design set forth by our founder, Henri Daussi Loots. We ensure every Henri Daussi Hallmark piece will be a part of your family for generations to come.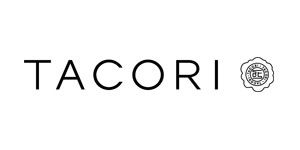 Tacori
Spanning four decades, Tacori designs have fused classic elegance with modern inspiration, creating some of the world's most highly regarded and exquisite jewelry. The stunning beauty and intricacy of each piece of Tacori jewelry is the result of an uncompromising passion for artisanship. Handcrafted in California, these remarkably detailed rings and fine jewelry pieces become the timeless symbols of connection that join individuals and generations.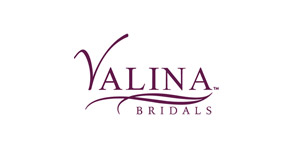 Valina
Experience the Look of Love with the Valina Bridal Collection! The Look of Love refers to the eternal promise made by a couple on their wedding day. This is represented by our signature diamond set on the side of the ring shanks. When the engagement ring and band are worn together, the two diamonds line up, signifying the joining of the couples lives together! This exciting collection allows you to purchase a designer engagement ring without sacrificing quality or style. When two lives join together as one, they represent the eternal bond of marriage: The Vow of Commitment. Embod...