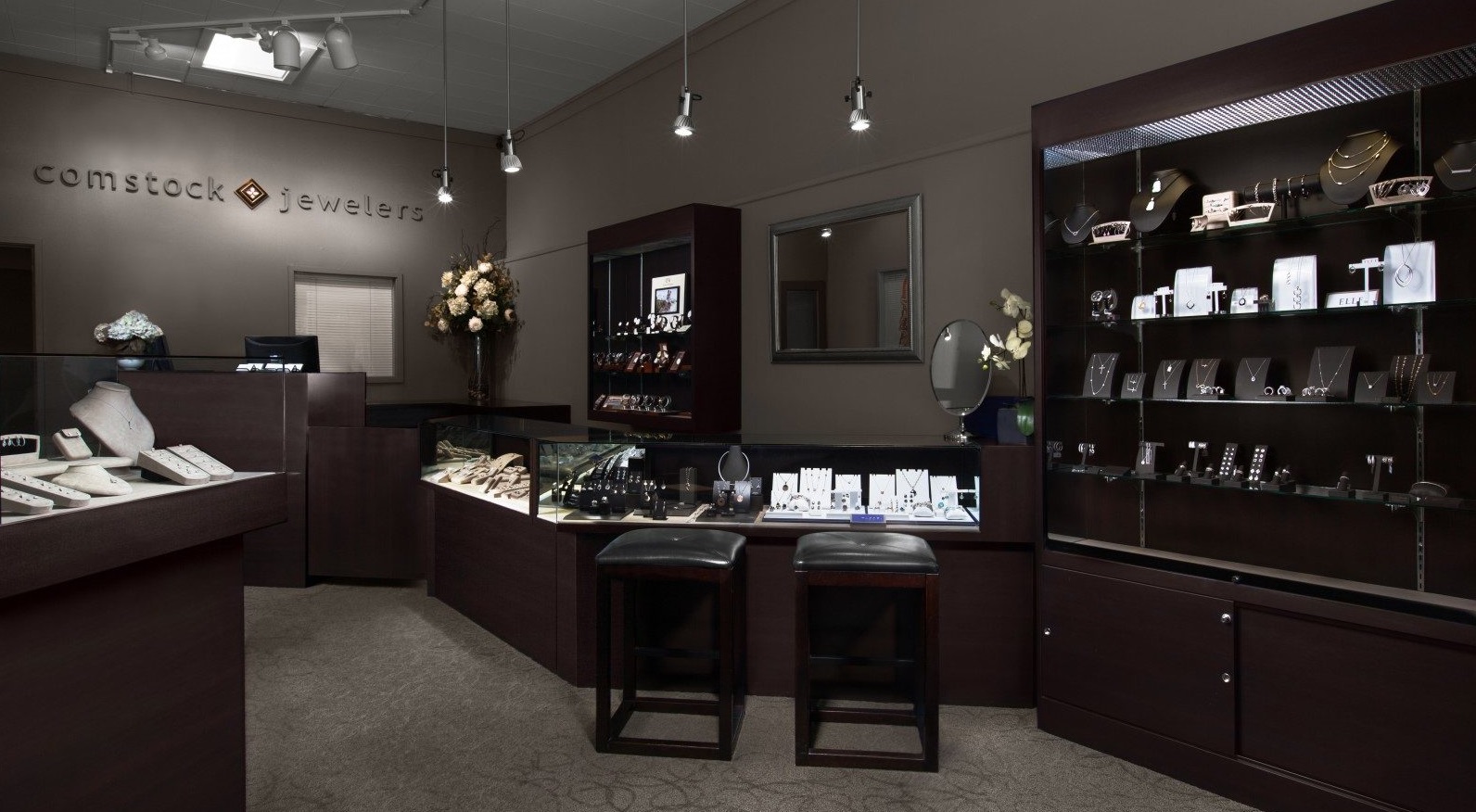 Established in 1978 in downtown Edmonds, Comstock Jewelers remains one of the areas longest running fine jewelry and diamond specialists. No matter the budget, Comstock jewelers always delivers quality, accompanied by a handshake and a smile.
We began operation of the jewelry business in downtown Edmonds through Robert, Geraldine, and Brian Comstock. We were literally a mom and pop…and son operation.
Today, Comstock Jewelers is a third generation, still family-owned, jewelry store that has grown to become one of the most well-established and respected jewelers in Washington. Our family values combined with a dedication to excellence in customer care makes for a jewelry shopping experience you deserve.
Our staff has amassed over 100 years of combined experience in the production and selling of fine jewelry. Our on-site metalsmiths, gemologists, appraisers, and designers make for a talented team that shares passion and commitment that is evident in every facet of our operation.
We look forward to serving you for the next 30 years.